Summer Cycling Down Dementia
Ready for a challenge?
Get on your bike between 1 April and 31 August and raise money to help put the brakes on dementia. You can ride 500km, 1,500km or any other distance, in the great outdoors or on an indoor bike. But raise at least £150 – and you'll help fund life-saving research.
Go the extra mile for dementia research (and get full bragging rights while you're at it).
Sign up now
Ride towards a breakthrough
We're currently in a time where our personal wellbeing is more important than ever, and Cycling Down Dementia is a great way to get moving whenever you're able to over the next few months, and to keep track of your amazing efforts.
You can take part on an indoor bike, or out in the countryside – how you do it is up to you. There's no doubt this event will test your strength, but with life-changing breakthroughs in dementia research on the cards, we know you're up for the challenge!
Sign up now
Get pedalling for that feeling…
When you challenge yourself
1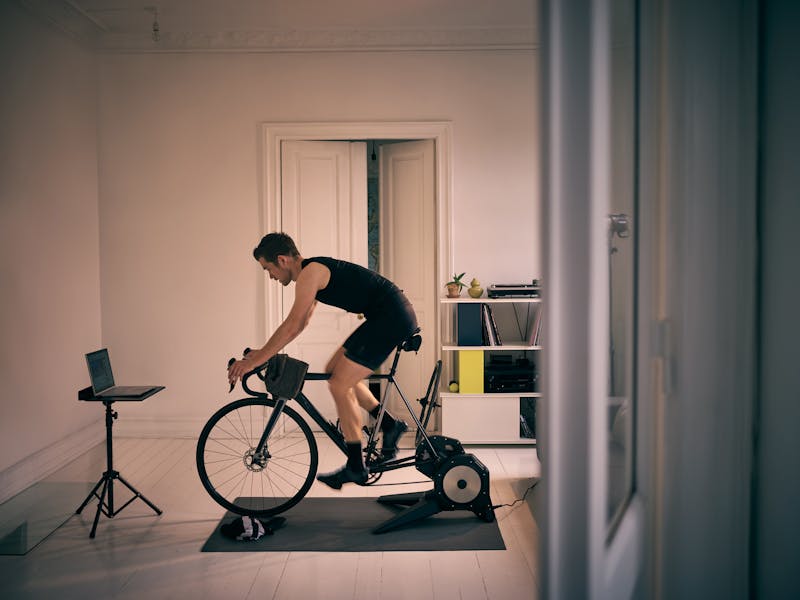 The great thing about Cycling Down Dementia is that you can do it in your own time, at your own pace. Whether you cycle 500km, 1,500km, or decide your own targets – whatever you do, make sure it's a challenge!
When you keep your health on track
2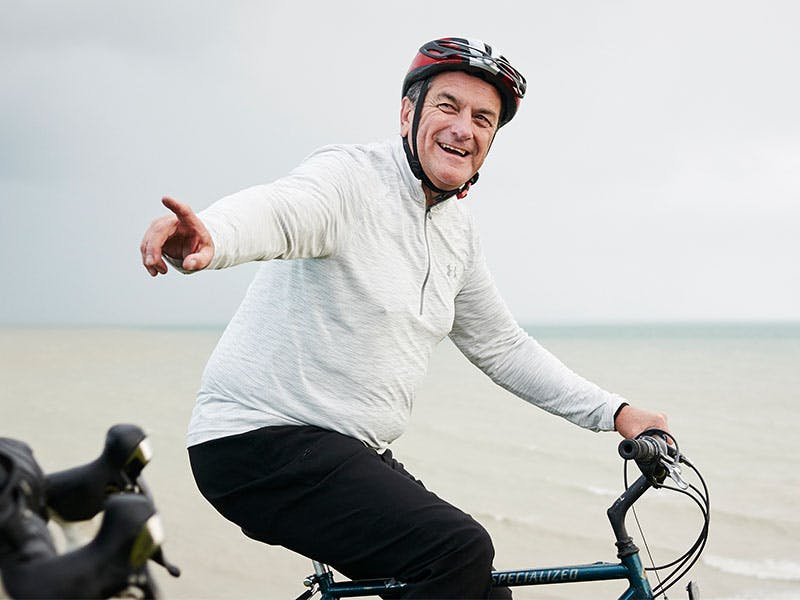 Regular activity is vital to reducing your risk of conditions like dementia, and cycling is great for your heart as well as your head. Plus, think about how good you'll feel after completing a tough ride!  
When you raise vital research funds
3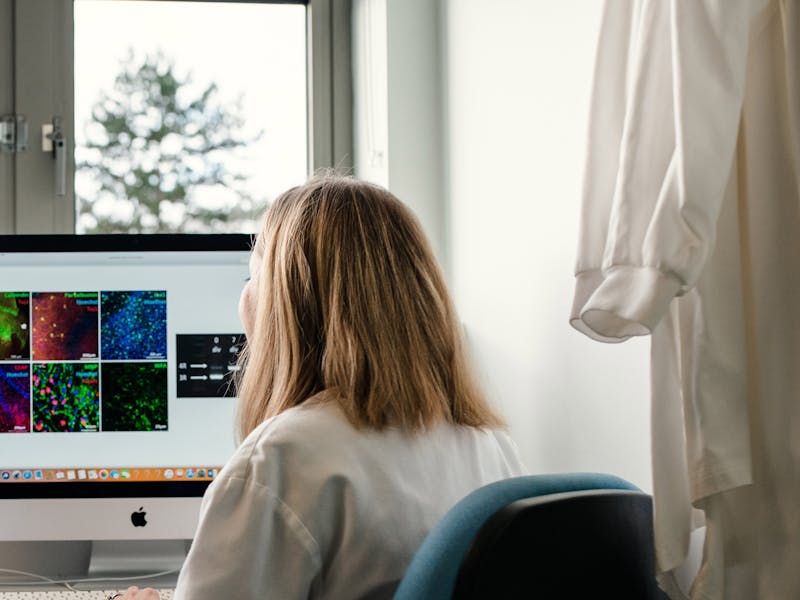 And while you take on your challenge, you'll be helping us move closer to finding a cure for dementia. Every penny you raise will go towards our pioneering research – which can help make vital breakthroughs possible.
Show your support on social media
Add an overlay to a picture of you to show your friends you're fighting to bring down dementia.